Block
Ausgesperrt? Türöffnung Beschädigungsfrei ab 85€ bis zu Fixpreisgarantie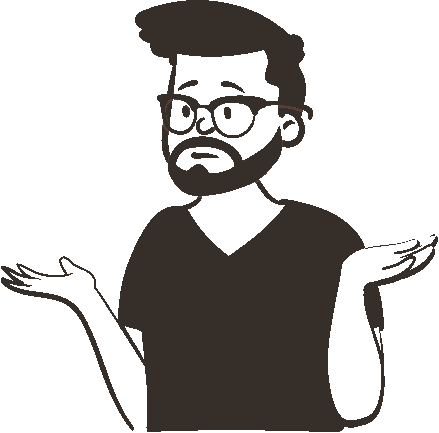 Locksmith Vienna - Locksmiths near you available 24/7
door opening day and night
Locksmith Vienna cheap and fast
When you are locked out of your home and the first thing you want is a locksmith near you. Vienna, the capital of Austria, is a bustling city with a population of over 1.8 million people. With so many residents, it's no surprise that there are many locksmiths in Vienna. But how do you know which one to choose? In this article, we will discuss the importance of choosing a professional and reliable locksmith near you in Vienna and the types of services they offer.
Why choose a professional and reliable locksmith?
Choosing a professional and reliable locksmith is important for several reasons. Firstly, a professional locksmith has the necessary skills and knowledge to handle any type of lock. They are trained to work on all types of locks, including high-security locks, digital locks, and smart locks. They also have the tools and equipment needed to work on different types of locks. Secondly, a professional locksmith is licensed and insured. This means that they are regulated by the government and have undergone background checks. It also means that if something goes wrong, you are covered. Lastly, a professional locksmith is reliable. They will arrive on time, complete the job quickly and efficiently, and charge a fair price. They will also provide you with a warranty for their work.
price list Locksmith Vienna 2023
Door opening 24h throughout Vienna
Local locksmith quickly on site in Vienna and surrounding areas.
Arrange a fixed price with us on the phone beforehand.
Immediate help after burglary
After a burglary, it is important to change the locks immediately.
Member Chamber of Commerce
We are long time member of WKO (Austrian Chamber of Commerce).
Quick help after burglary?
How to find a locksmith near me in Vienna
Finding a locksmith near you in Vienna is easy. The first thing you should do is search online. There are many websites that list locksmiths in Vienna. You can also search for locksmiths on Google Maps.
Another option is to ask for recommendations. Ask friends, family, or neighbors if they know of a good locksmith. They may have used a locksmith in the past and can recommend one.
Lastly, you can check with local organizations, such as the Chamber of Commerce or the Better Business Bureau. They will have a list of locksmiths in Vienna and can provide you with information about their reputation and services.
In conclusion, choosing a professional and reliable locksmith near you in Vienna is important. They will have the skills, knowledge, and tools to handle any type of lock. They will also be licensed and insured, and provide you with a warranty for their work. Locksmiths in Vienna offer a wide range of services, including lockout services, key cutting, lock installation, lock repair, and safe installation.
Our locksmith and burglary protection services:
Non-destructive door opening
Vehicle and car opening
safe opening (only in your presence.
Locksmith emergency service at weekends or at night
Lock assembly service
Planing, creating and assembling security locking systems
Lock cylinder with or without a security card
All kinds of security fittings
Burglary damage repair
Burglary protection
Copying of keys 
That's why we are the best locksmith and unlocking service in Vienna:
Our 24-hour locksmith emergency service is available 365 days a year, including nights, weekends, and public holidays. Of course, our key and unlocking service covers all of Vienna's districts and most of Lower Austria's municipalities in the Vienna area.
Within Vienna, we guarantee to be at your location within 30 minutes.
More infos in German:
Important information about our locksmith Vienna costs*:
Travel costs per kilometer outside of Vienna: 3 € per km
Special milling cutter costs: €60 per piece, special screws from €35.00 per piece
For door openings that involve additional work, we charge a surcharge of at least €30 up to a maximum of €160.
Our fitters can only assess the exact situation on site.
Among other things, additional costs can arise from:


Doors that do not have proper door hardware or have broken door hardware, or have broken or non-standard rubber grommets on the door frame, double rebate or warped or fire-rated doors.
There is also an additional charge for exotic doors or locks, as well as for cylinders and locks that have been manipulated or vandalized.
The same applies to door latches that are broken or defective and to all doors that have more than one latch.
We also charge a surcharge if you try to break in or try to open the door yourself. Or if, for example, plastic parts have fallen into the door frame.
In general, for all circumstances that require significant additional effort when opening.

Should there be any hindrances, for whatever reason, €35 will be charged for each quarter of an hour started.
Jetzt anrufen und informieren